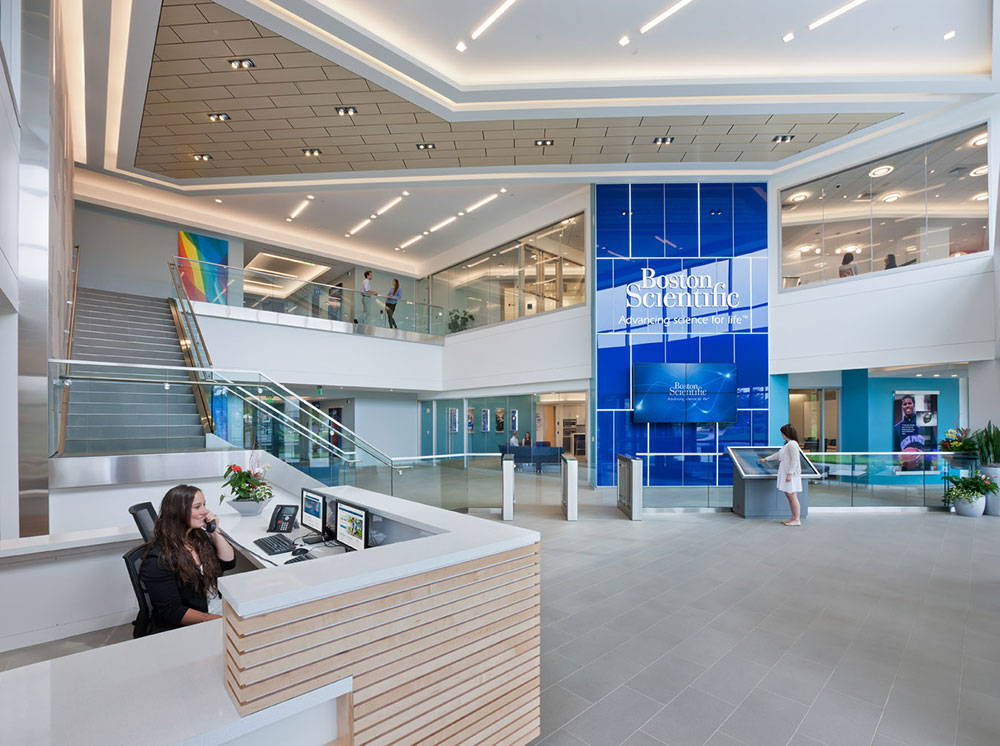 Environmental Branding
First impressions of your company form at the entryway. The lobby, work spaces, even the hallways inspire your employees and reinforce your brand. Your corporate mission. Your ethos. Collaborating with architects and corporate communications, the BAM Group tells your business story. In three dimensions.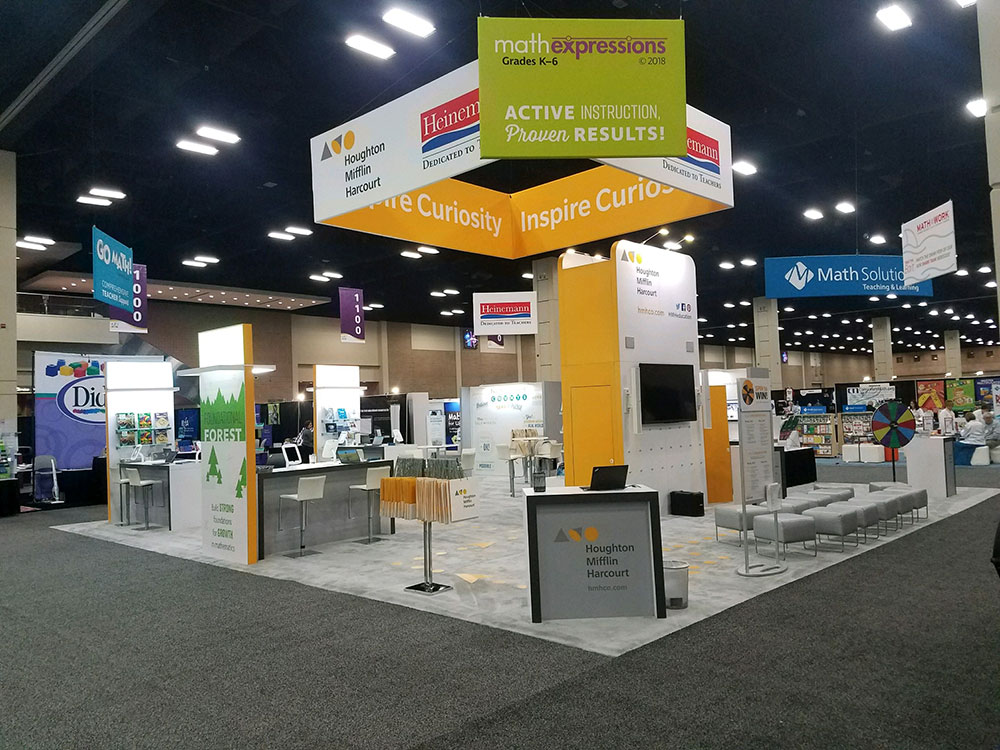 Tradeshow Exhibits
Surprise. Delight. Inspired responses for the time-tested trade show arena. Our blend of art, science and psychology brings your company to your customer. Adaptable, reusable over time. The BAM Group brings two-dimensional brands into a dynamic 3-D world. Practical, trackable results.  Your brand is alive!
CLIENTS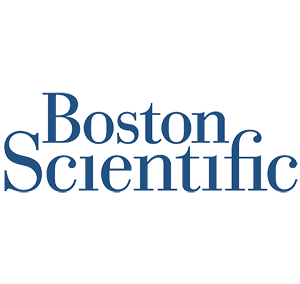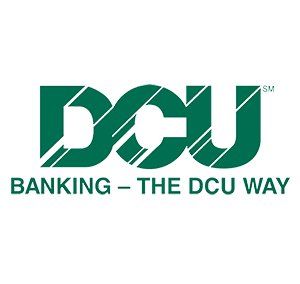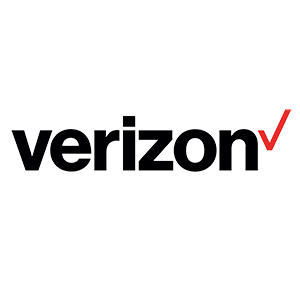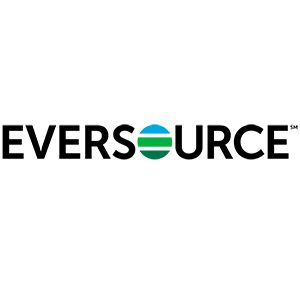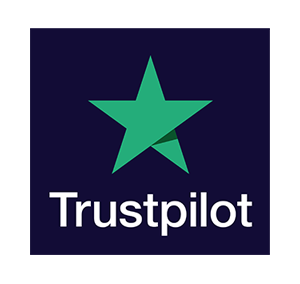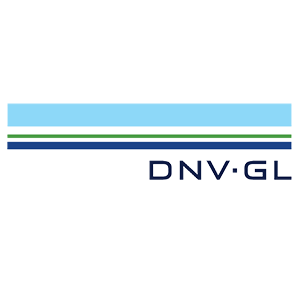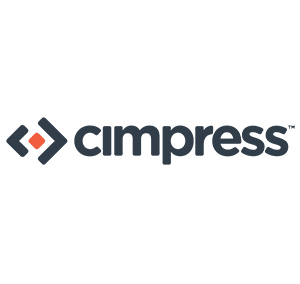 ABOUT
Three dimensions. Five senses. We execute intentional experiences. Merge impact with intimacy. Generate interactive moments to reinforce your brand.
Our agency model focuses a multitude of talents on your sales challenge. Tactical practices and practical tactics for your strategic plans. We're responsive. Flexible. Passionate. Empowering. The bridge between corporate communications and architects, finance and builders, multimedia and service providers. Directing your project across the finish line.
Seasoned professionals with decades in the exhibit industry. Founders Tony Godfrey and Greg Hennrikus created the BAM Group in 2005. Greg began his career in construction; Tony started out as an accountant. We both find client challenges tantalizing.