Our Process
Our results-driven process is the key to our success—and yours. For each project, we build a customized team that precisely fits the needs of each client. This makes us both more productive and cost-effective because we scale the team to the job at hand.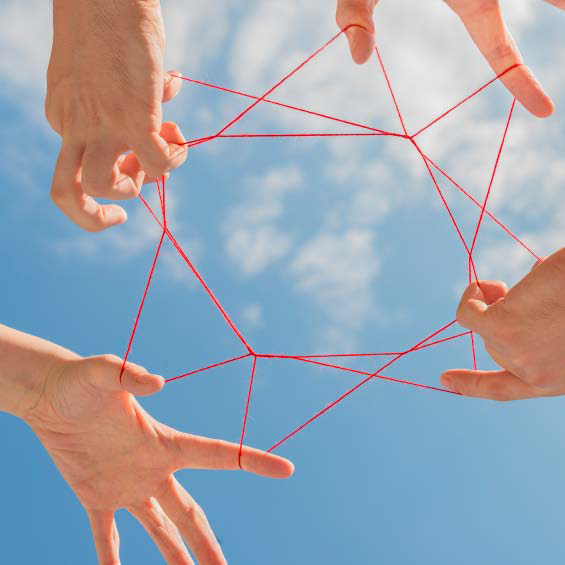 [ Create ]
We begin with inspiration, combining art, science, and psychology to create a message that reinforces a vivid three-dimensional brand experience. We take time to understand your market environment, your company's culture, and the image you wish to convey.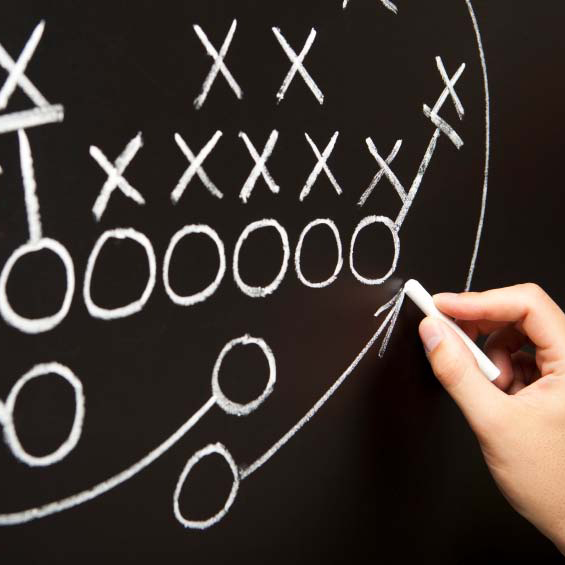 [ Plan ]
We focus on strategic thinking, new technologies, and innovative methodologies to create a distinctive, powerful brand experience. Our team will conduct in-depth reviews to establish goals, evaluate opportunities, define objectives, and create a compelling message.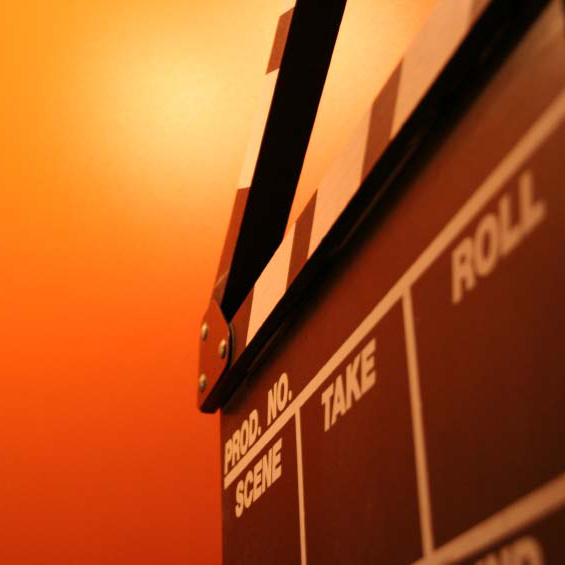 [ Perform ]
We draw on our capabilities—the creative, tactical, and strategic elements of the project—and new technologies to produce and implement a memorable, three-dimensional brand experience.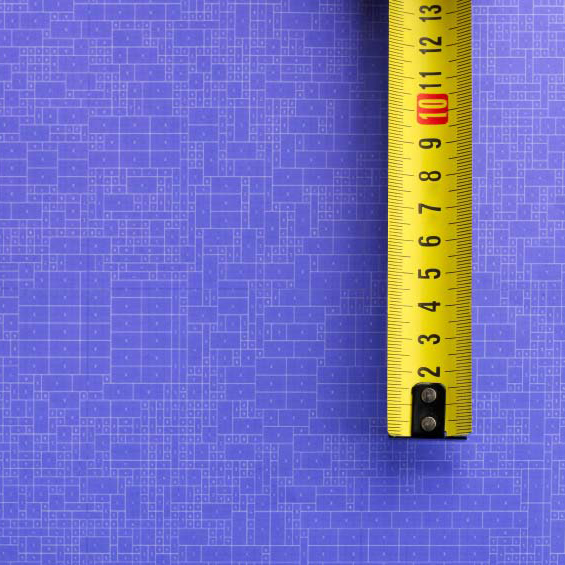 [ Measure ]
We make strategic and tactical adjustments as needed throughout the life of the project, and we quantify results. We also repurpose and leverage assets of the brand experience and integrate them into future campaigns and events.
<! -- end #internal-wrap -->